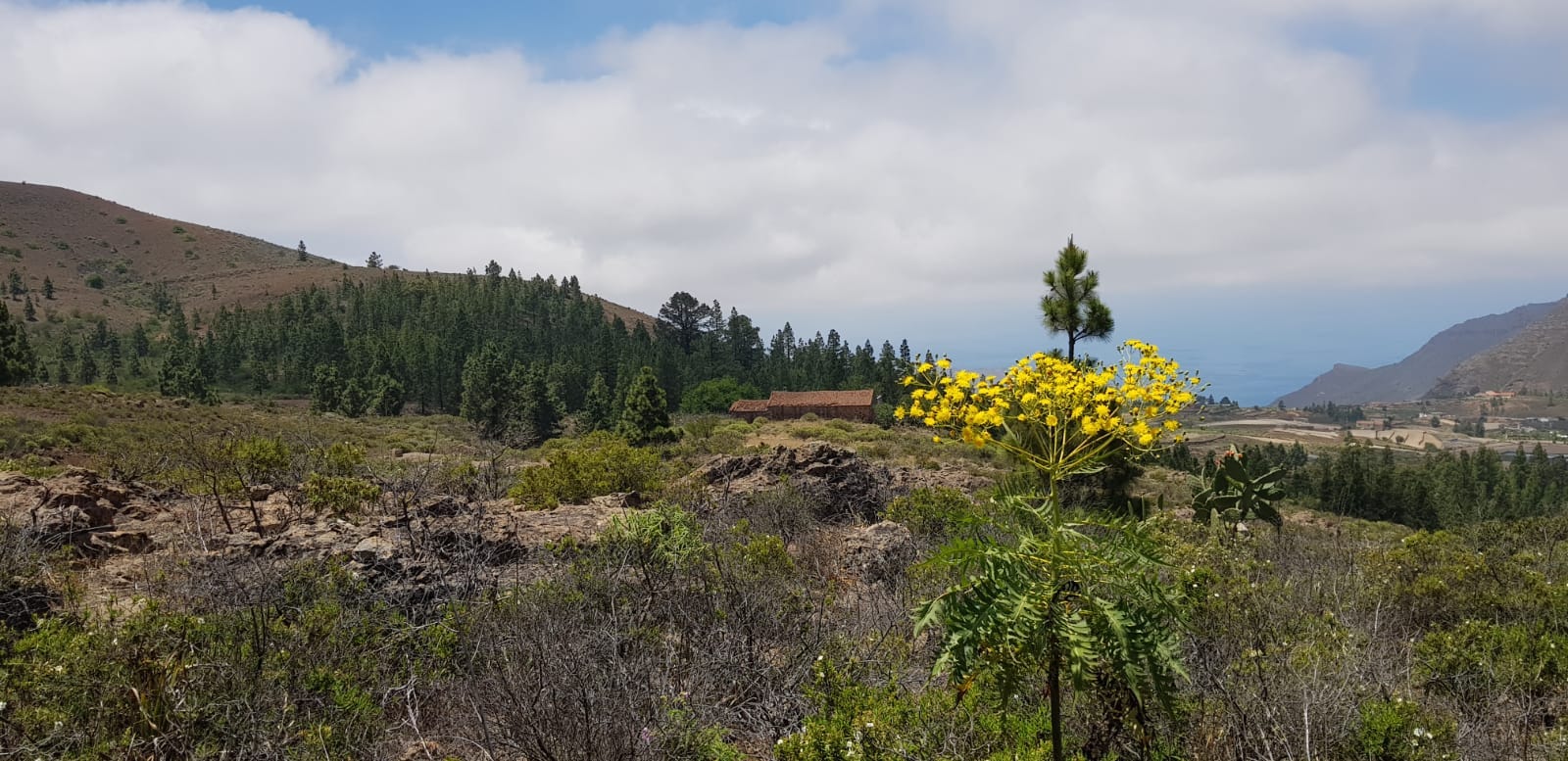 RENTYBUYSERVICES
Wij helpen u met het huren van een unieke vakantie accommodatie, het kopen van een onroerendgoed, administratieve handelingen en vertalingen dit alles in uw taal!
Beschikbaar om u te helpen
Wenst u een finca, een appartement of bouwgrond, te kopen op Tenerife?

Of

bent u op zoek naar een leuke bijzondere vakantiewoning buiten de standaard toeristische zones op Tenerife?

Of

heeft u privé hulp nodig bij vertalingen, aanvragen/invullen van benodigde documenten?

Graag help ik u hierbij verder om zo uw dromen waar te kunnen maken.
Dit doe ik persoonlijk, vol enthousiasme en met goede kennis van zaken.

Dit alles in uw eigen taal!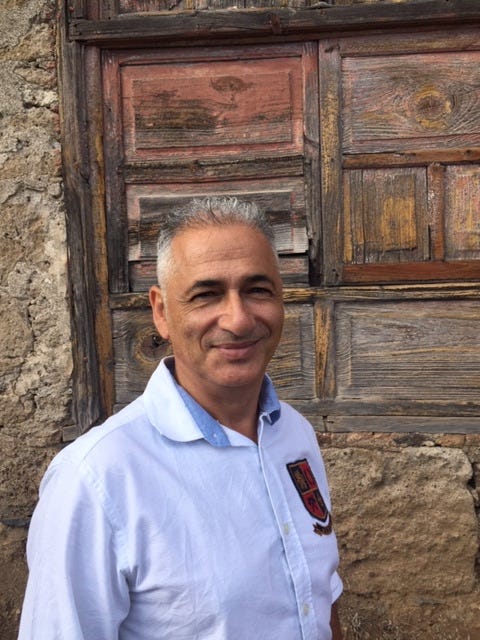 Mijn missie is geslaagd wanneer u op en top tevreden bent!
Mijn missie is kort maar krachtig: cliënten professioneel van A tot Z te begeleiden en te adviseren bij:


De aankoop van een woning, finca, appartement of grondstuk op Tenerife
Het huren van een originele vakantiewoning, voorzien van alle gemakken, zodat u optimaal kan genieten van uw welverdiende vakantie op Tenerife
Persoonlijke dienstverleningen zoals:
- vertalingen
- individuele administratieve afhandelingen
- aanvraag N.I.E./ Residentie
- etc
Mijn missie is geslaagd wanneer u op en top tevreden bent!

Hoe wil ik de missie laten slagen?
Door:
onafhankelijk en professioneel te zijn
op een open, eerlijke en heldere manier te werken en te communiceren
te handelen naar de normen en waarden van de samenleving
betrouwbaar te zijn

Dit alles in uw eigen taal!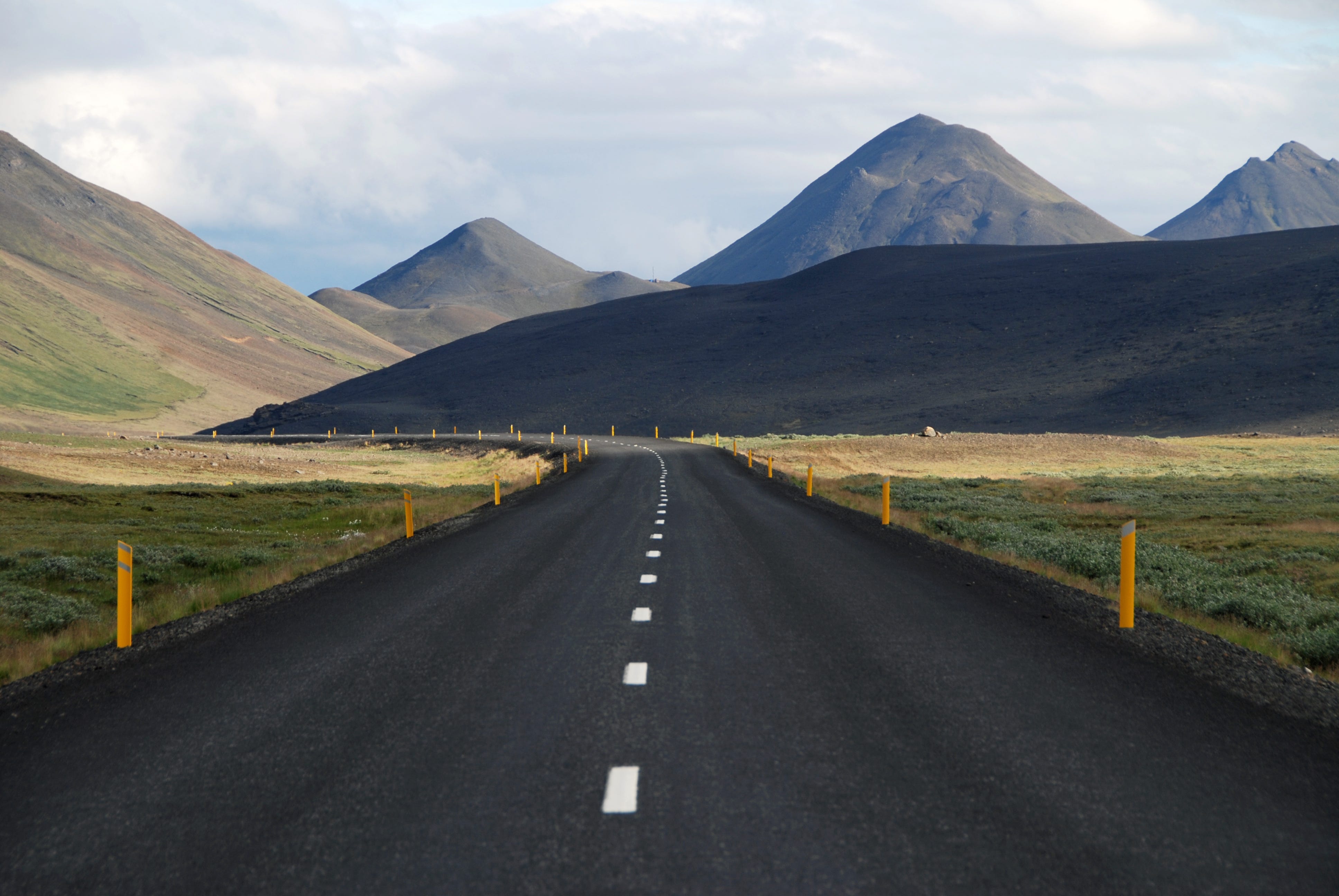 Vragen?
Ik nodig u van harte uit om contact op te nemen:
Content from Google Maps can't be displayed due to your current cookie settings. To show this content, please click "Consent & Show" to confirm that necessary data will be transferred to Google Maps to enable this service. Further information can be found in our Privacy Policy. Changed your mind? You can revoke your consent at any time via your cookie settings.
Consent & Show