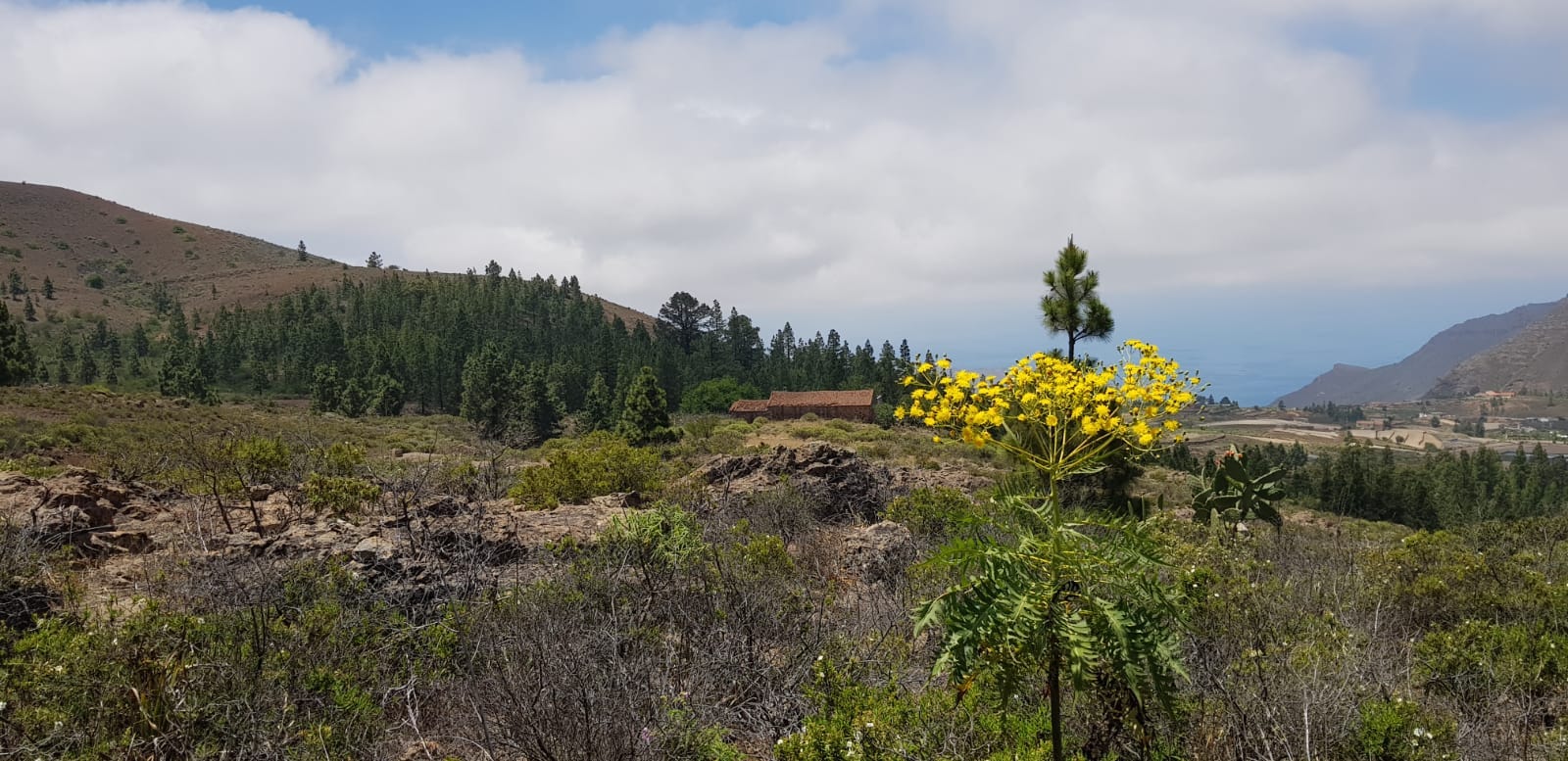 RENTYBUYSERVICES
Wij helpen u met het huren van een unieke vakantie accommodatie, het kopen van een onroerendgoed, administratieve handelingen en vertalingen dit alles in uw taal!
Verkoop

De verkoop van een appartement, een finca, een grot, een grondstuk of een woning, is de overdracht van de ene eigenaar naar de andere, waarbij één verkoopt en de ander koopt.
Het proces van aankoop en verkoop binnen onroerendgoedsector op Tenerife moet begeleid worden en volbracht worden door een ervaren professionele makelaar. Ik begeleid u dan ook van A tot Z binnen het gehele proces. Zo zal alles duidelijk zijn: is de huidige eigenaar daadwerkelijk de eigenaren, is het onroerendgoed zonder schulden, staan alle gegevens juist ingeschreven in het kadaster en het register?

Omdat ik een startende ondernemer ben (met 14 jaar ervaring binnen de makelaardij) ben ik mij ervan bewust dat mijn website nog geen grote portefeuille heeft. Twijfel dan ook niet om contact met mij op te nemen wanneer u wensen heeft waaraan de huidige portefeuille nog niet aan voldoet. Na een uitgebreide inventarisatie van uw verwachtingen ga ik vervolgens persoonlijk voor u op zoek naar het pand van uw dromen!
Huur
Tenerife

Huizen en privé appartementen

Geniet van uw vakantie in een heerlijk volledig ingericht privé appartement; woning of grot. Alle woningen beschikken over veel natuurlijke lichtinval en zijn persoonlijk ingericht waardoor u zich thuis voelt op vakantie.
Een verblijf in één van onze huizen en appartementen, welke u kan vinden op deze website, is de perfecte plek voor een ontspannen vakantie in een gezellige, vertrouwde sfeer.
De heldere Atlantische Oceaan, heeft alles te bieden wat waterliefhebbers wensen!
Op Tenerife is er veel te beleven: kleine rustige dorpjes bezoeken in het binnenland, naar het strand gaan waar u alles kan vergeten en helemaal kan ontspannen.
De vakantie woningen zijn het ideale startpunt voor het bezoeken van de talrijke plaatsen die Tenerife rijk is:
De historische steden bieden u het hele aanbod van grote steden: vele restaurants, een auditorium, cinema's, nachtleven of in enkele gevallen historische centra met een grote culturele bagage of dorpen met als belangrijkste voordeel vlakbij te kunnen golfen, surfen, fietsen, wandelen, klimmen, duiken of eender welke andere sport beoefenen.
Kortom: Tenerife, het eiland van de eeuwige lente, heeft alles!


Geniet van de fantastische uitzichten op de Atlantische Oceaan en de imposante, hoogste berg van Spanje "el Teide".
Bij vragen twijfel niet en neem contact met ons op via de e-mail
Wij helpen u om uw verblijf zo aangenaam mogelijk te maken!
Administratie
⦁ Vertalingen bij bezoeken officiele instanties (niet beëdigd)
⦁ Invullen van verschillende belasting modellen (bv modelo 210)
⦁ Begeleiden bij aankoop en verkoop van woningen
⦁ Begeleiden bij aan- en verkoop van auto

⦁ Ondersteuning bij de lokale administraties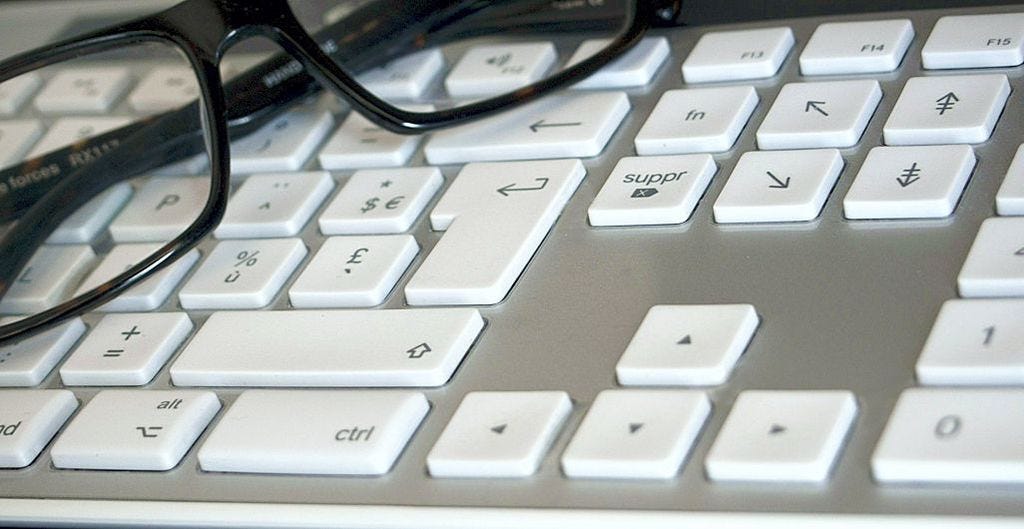 Vragen? Neem contact met me op
Content from Google Maps can't be displayed due to your current cookie settings. To show this content, please click "Consent & Show" to confirm that necessary data will be transferred to Google Maps to enable this service. Further information can be found in our Privacy Policy. Changed your mind? You can revoke your consent at any time via your cookie settings.
Consent & Show